What a night on thursday got a flat tire on the way home from
the meeting hit a bad
pothole could not see it on route 10. Waited for AAA and they
told us it would take 45
minutes, Wow does it ever stop for
us, well he showed up in 20 minutes. Yea!!!!!!!
NO! Erics car went to start it friday morning and
guess what
the car battery is totally dead.
Jumped by Ernie's towing said they could
replace
the battery for a AAA battery and it has a 6 yr
warranty
with it! Great right, so the
guy replaced it brought me my keys sig
ned the papers.
Great right, NOPE went to use the
car last night and guess what it was dead the lights came on
but it would not turn over.
Well the guy never reset the key so it would not start up. So
what did I do I called and they
said there was nothing they could do because no one is on to
fix it that is certified so I
would have to wait until tomorrow.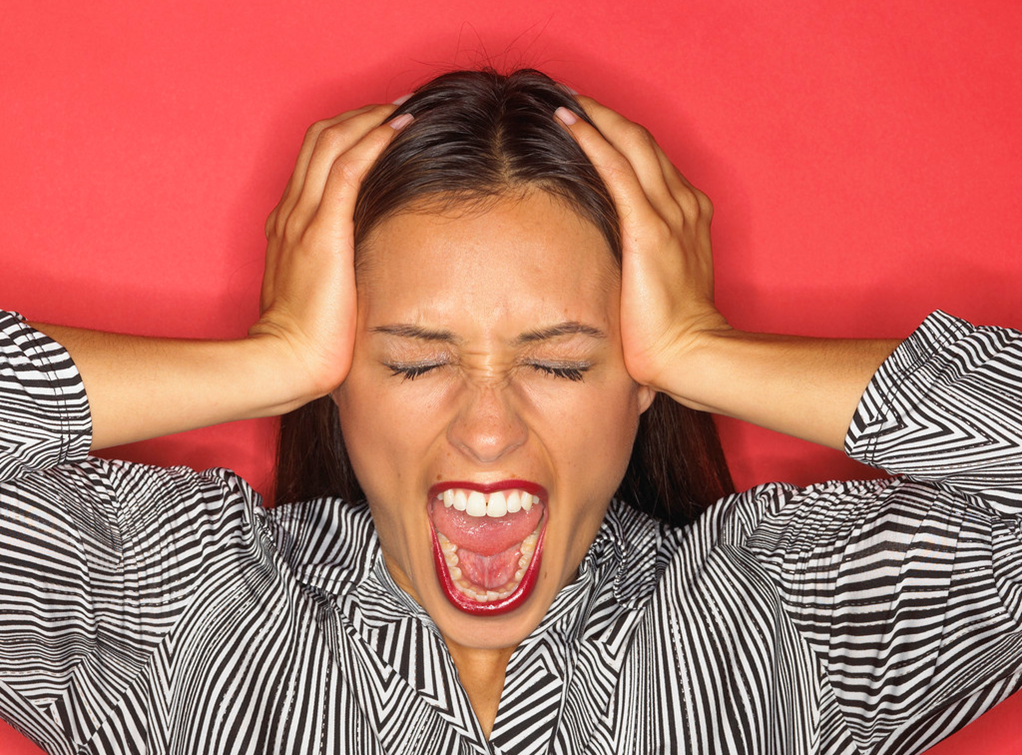 I was so mad I went into the bathroom and screamed
my head
off to let off the frustration.
Ok I feel a little better now.
Poor Eric K he is
wondering what is going on with mom. He
said mom I get it. So cute.
Hubby just says to
calm down. Now if you know this you
never
tell a women to calm down
when she is upset
you are better off just to be quiet.
Anyway I said I can do this. So I googled it and found
how to reset the key and guess what? I DID IT!!!!!!!! what a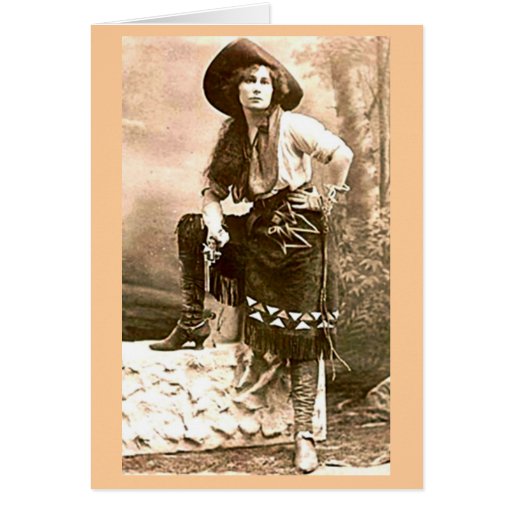 my husband says you
would do good out in the frontier how
But it is never a dull moment with us.
Now we have to fight with the town to pay for the tire and rim
hope that the back rim is
I am tired so tired.
Well I am going to bed.
Hope to have a better day
tomorrow or should I say today.