Today is a better day for me.
We all need to have nice days!
Today I slept in My hubby just let me sleep. I woke up at 10:45 am it did feel so good.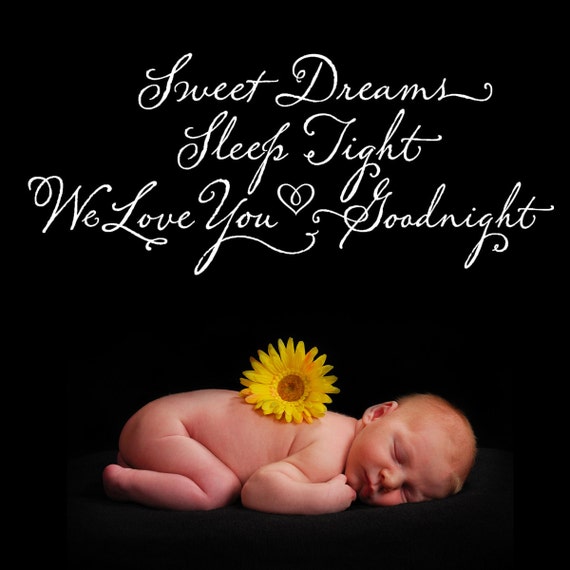 This pic is so cute had to show it. Found it on etsy at the




Better days to come. Still in pain but it is tolerable thank goodness.
My service group sent me some beautiful flowers.
Thank you service group! They are beautiful!
Then:
Jane sent me flowers who I study the bible with.
Ann sent me this beautiful flowering plant,
You are such a gem I don't know what I would do without you.
My sweetheart of almost 21 years.
:=) These are happy tears.
It has been such a blessing to have awesome friends and family thank you all I love you all very much.
Thank you for all the cards. They are all so sweet.